Virtual Network Computing (VNC) is one of the most common remote access tools out there, so we hear about it all the time. And what do we hear? Security concerns, absent access controls, missing updates/patches, and exploits just waiting for hackers to find. Let us show you how Impero Connect keeps your company and customers protected.
---
Why the Need for an Alternative to VNC?
Released as open source software, VNC is well known and widely used. While VNC is a useful tool, its very nature makes it prone to security issues. Finding out a company uses VNC always gets a hacker's attention. More often than not, the hackers know the software better than the organizations who use it.
If you rely on VNC as a remote access solution, or if equipment and applications in your network use VNC to communicate with external resources, think twice about your security policies and access controls. The best VNC alternative for your business should be one that prioritizes security above everything else.
For many remote support software users, Netop comes out on top as the best VNC alternative due, in large part, to the emphasis we put on security. We know your information, networks, and devices must be kept as secure as possible - and we work constantly to innovate our security technologies and stay ahead of attacks and hackers.
---
Advanced Security
Below are just a few examples of how Impero Connect deploys advanced security to protect your business from cyber attacks:
With Netop Remote Control, security begins with the deployment of the software. Control when a deployment package can be used, how many devices it can be used with, and revoke access immediately if any issues are found.
Netop uses a layered approach to security that provides multiple access control options. Restrict access by deployment package, by license type, by IP address, or by user role. Combine user authentication with individual access controls or a combination of access controls to create a customized security scheme tailored to your organizations needs.
Netop's role-based security technology goes a step further, giving you granular control over how users authenticate to your devices and ultimately the permissions they have on those devices once connected.
Sometimes restricting access to a single device on the network isn't restrictive enough. With Netop Remote Control Application Whitelisting, you can restrict access to a single application on the target device, ensuring remote users can only use the resources that you define for them.
Netop's remote support software comes standard with the ability to integrate with a variety of common authentication methods, including:
RADIUS
Active Directory (AD)
Active Directory Federation Services (ADFS)
Azure AD
LDAP
Netop Remote Control allows you to restrict remote access based on location and/or date and time. If you have a regular remote access session that happens at the same time every week, Netop makes it simple to limit remote sessions to that specific window of time.
Schedule a live demo with one of our security experts
---
Efficiency and Scalability

Impero Connect was built for the enterprise environment. Whether you are managing a small group of computers by yourself, or a team responsible for hundreds-of-thousands of devices, the possibilities with Impero Connect reach far beyond our competition, making Impero Connect the best VNC alternative.
Netop Remote Control includes client, server, and gateway modules that can be deployed 100% on-premise with no interaction outside your LAN/WAN.
For maximum scalability and security, Netop Remote Control can be deployed in a single-tenant virtual private cloud isolated to the geography of your choosing. Hybrid options that extend your existing on-premise data into the cloud are also available.
The Netop Remote Control Gateway module provides a secure bridge between different networks, network segments, or VLANs.
Netop Remote Control maintains a deep technology catalog that supports a wide variety of legacy devices and technologies.
Automate routine and repetitive remote access tasks by creating custom scripts within Netop Remote Control. Distribute and collect files, start and stop programs - minimize your daily workload by automating remote session-based activities.
The Netop Remote Control Guest module includes support for Intel's vPro technology. Netop Remote Control offers a single console for your day-to-day remote support needs and for those instances when a vPro connection is required.
Don't just take our word for it...
"Netop Remote Control is our lifeline to our restaurants"
Brian Jensen, Vice President of Technical Services for CKE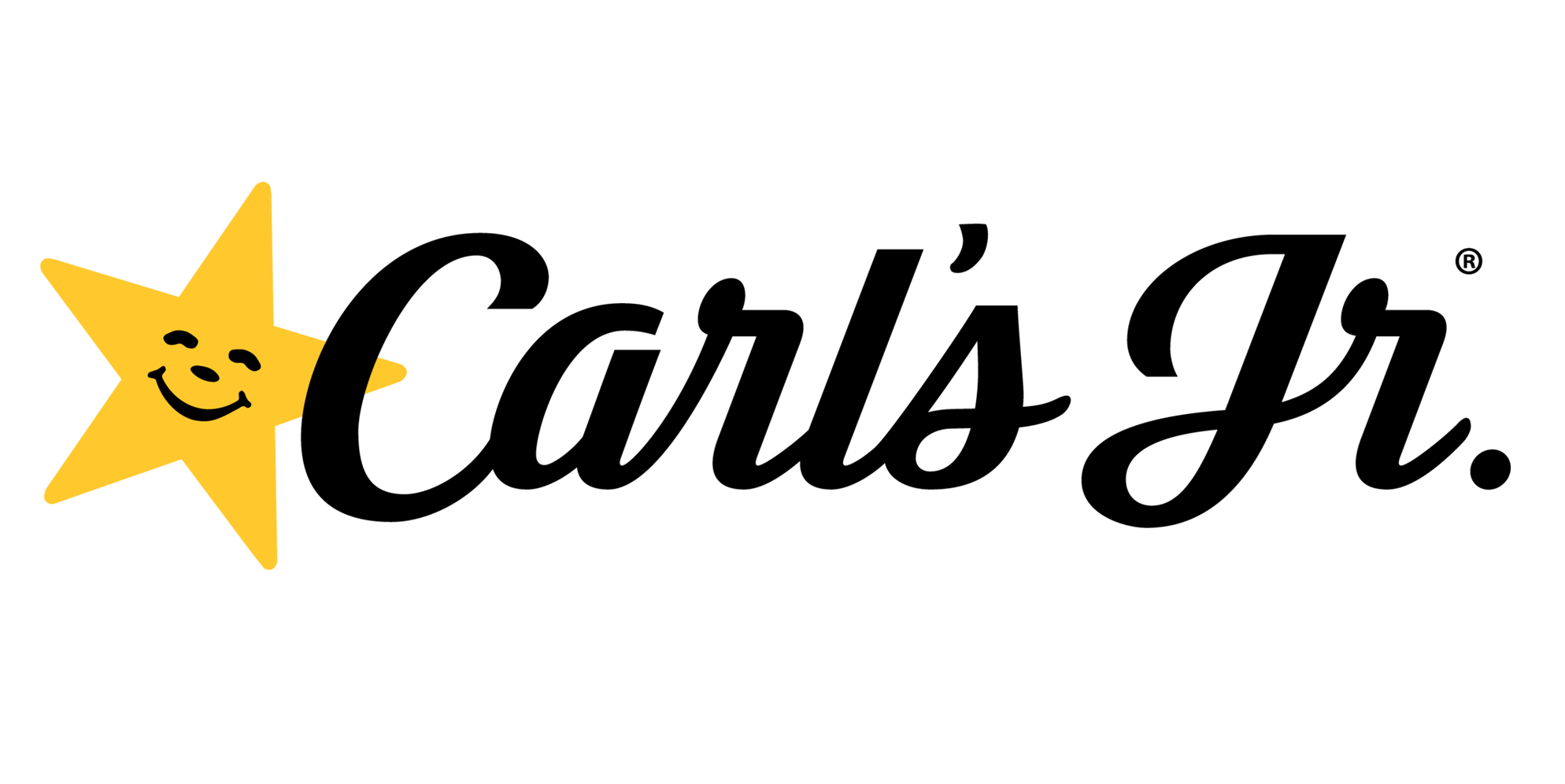 "It's like magic. It just works."
Gary Buchelt, Support Center Manager at Gilbarco Veeder-Root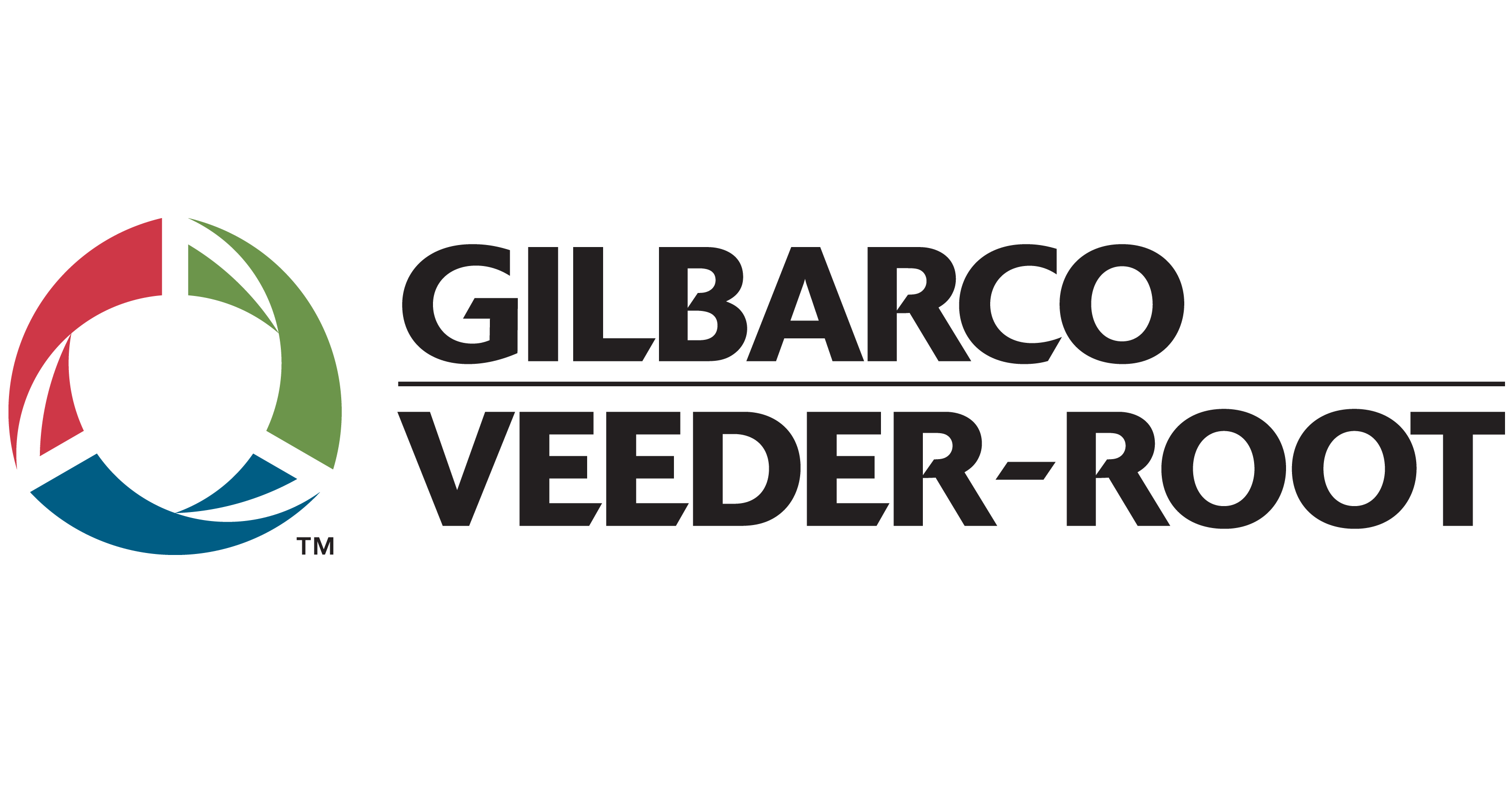 "We couldn't be happier with the solution."
Laura Kolterman, Systems Engineer at First Interstate Bank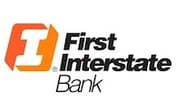 ---
Ready to take the next step?