LogMeIn customers often tell us about their frustrations with prices that keep going up, poor customer service, and confusing subscription schemes that meet most, but not all their needs. Add security concerns to the mix and it is easy to see why companies are switching to Impero Connect.
---
Get more flexibility
With Impero Connect, you get the freedom of choice. We won't lock you into the choice that's right for us. Instead, you can select, deploy, and configure the solution the way you need. Make changes on the fly and scale the software as your business grows. With Impero Connect you get:
Pick the licensing option that fits your needs. Make a one-time payment for perpetual licenses, or choose the software as a service option with annual subscription pricing.
Netop Remote Control can be deployed 100% on-premise with no interaction outside your LAN/WAN, or within a cloud environment that spans a single or multiple geographies. Hybrid deployments that combine on-premise and cloud resources are also available.
The Netop Remote Control Gateway module provides a secure bridge between different networks, network segments or VLANs. No connection to the Internet is required.
Netop Remote Control maintains a deep technology catalog. We offer support for the latest devices and operating systems as well as a wide variety of legacy devices and technologies.
Greater flexibility and industry-leading security are not out of reach. Netop pricing goes down as your volume goes up, and we offer discounts when switching from a competitor.
Netop Remote Control provides support for a variety of Linux distributions including CentOS, Red Hat, SUSE and Ubuntu.
For maximum scalability and security, Netop Remote Control can be deployed in a single-tenant virtual private cloud isolated to the geography of your choosing. Hybrid options that extend your existing on-premise data into the cloud are also available.
Restrict remote control to a single application on an end-device.
Prevent bad-actors from downloading your remote access solution and connecting to your systems. For perpetual licenses, the Netop Remote Control Closed User Group adds a security token to your license ensuring only your community of users and devices can connect. For SaaS customers, Secure Deployment Packages use a similar approach to ensure only authorized users have access to cloud-based connectivity.
Ensure the right person has the right permissions at the right time.
Don't just take our word for it...
"Impero Connect is our lifeline to our restaurants"
Brian Jensen, Vice President of Technical Services for CKE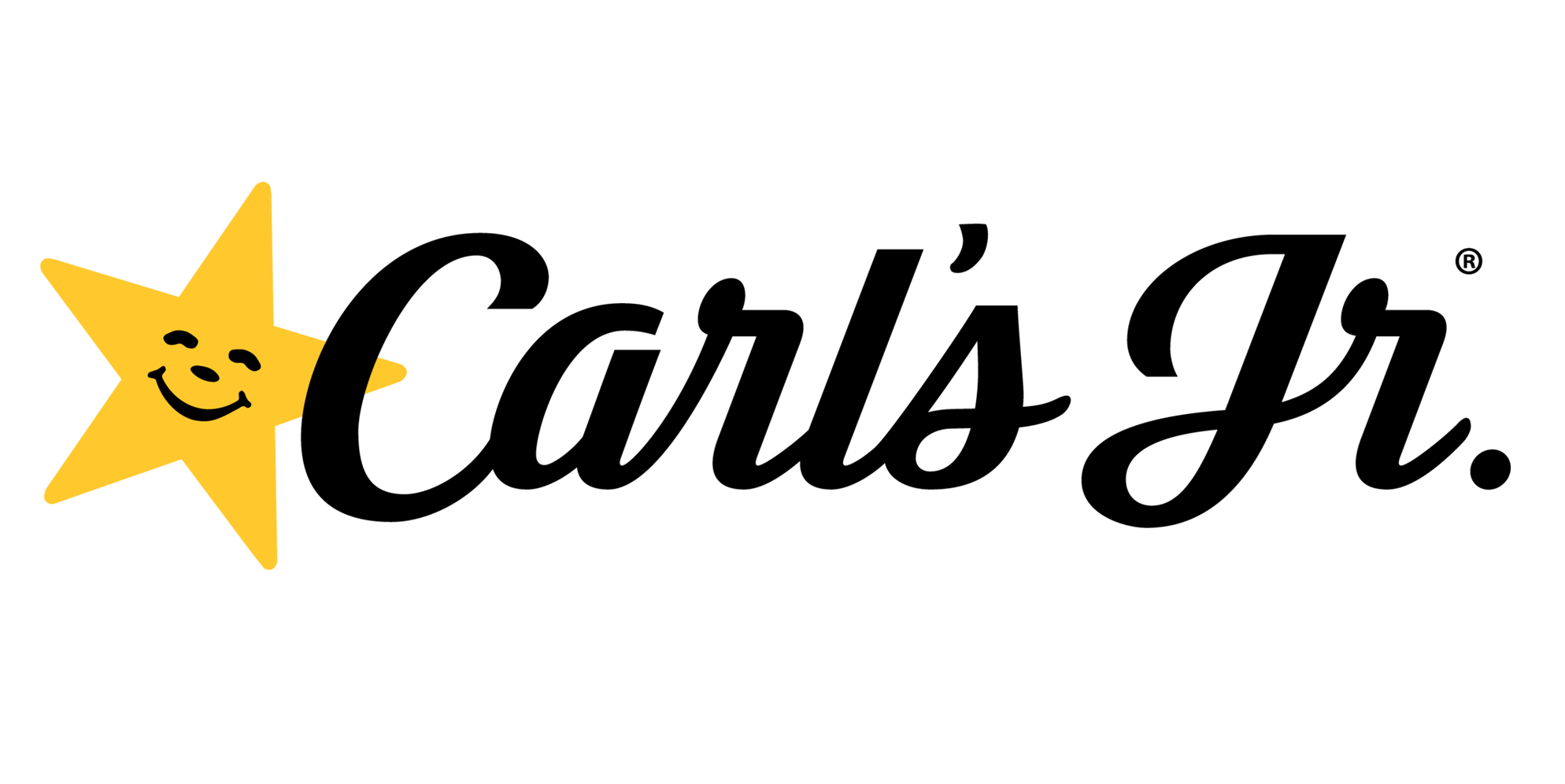 "It's like magic. It just works."
Gary Buchelt, Support Center Manager at Gilbarco Veeder-Root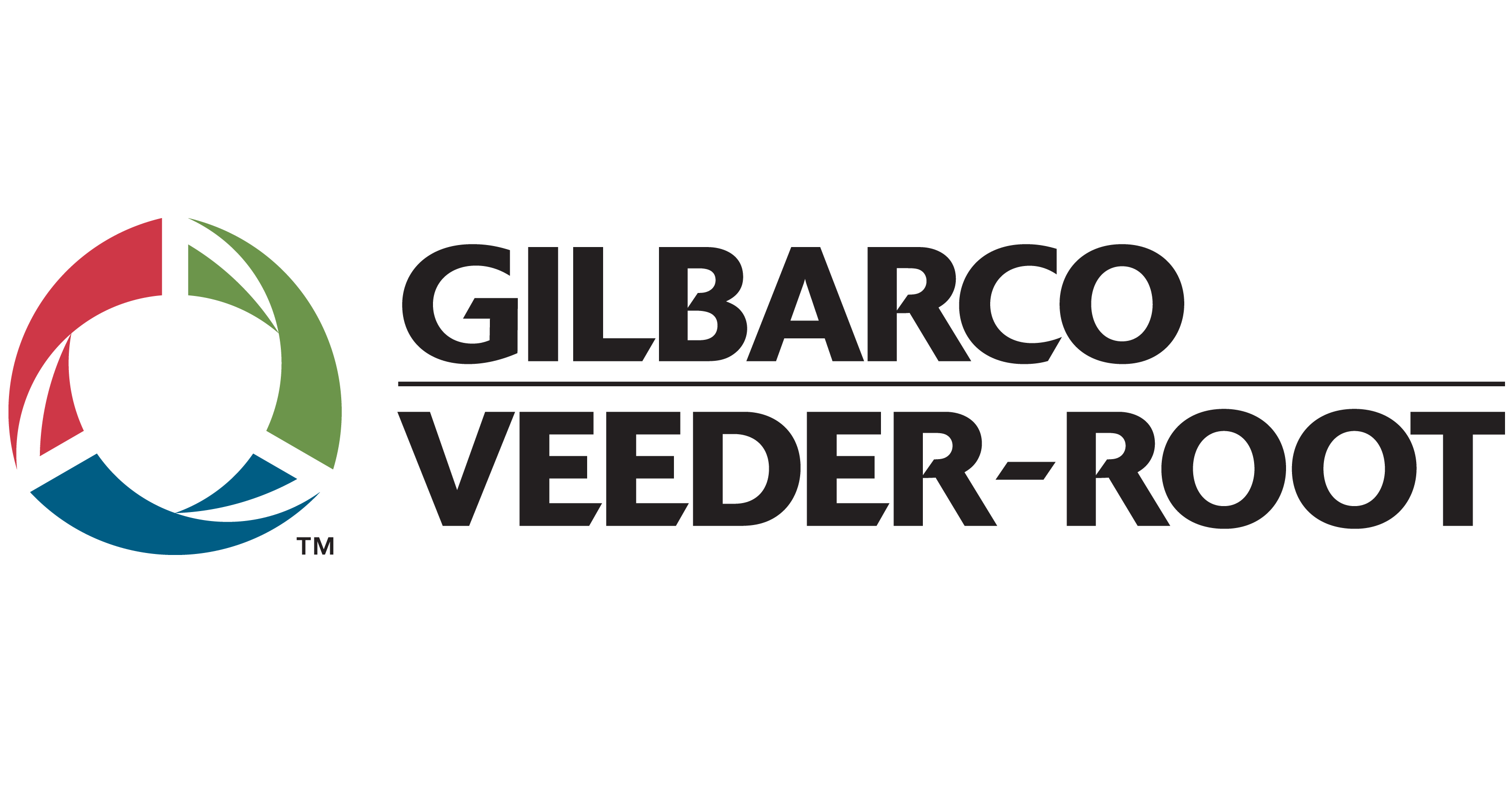 "We couldn't be happier with the solution."
Laura Kolterman, Systems Engineer at First Interstate Bank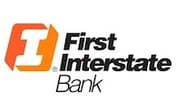 ---
Ready to take the next step?