Introducing Impero Connect
Efficient, flexible remote access software for highly secure organizations
Impero Software is delighted to introduce Impero Connect, a remote access solution that's purpose-built to protect devices, servers, networks, remote employees, and sensitive data. Support any device or server, from desktops and smartphones to highly sensitive ATMs, POS machines, smart factory devices, and medical equipment. Impero Connect offers flexible deployment options for cloud, on-premises or hybrid environments. Make sure your organization can run effectively and safely, no matter where people and devices connect.

Previously known as Netop Remote Control, Impero Connect is a premium remote access software tool used by 42% of banks and half of the Fortune 100.
Impero Software acquired Netop in 2021, keeping the core development team intact. With the acquisition, our remote access solution gained resources that will elevate our software development and customer service capabilities to new levels. Our team is committed to making sure Impero Connect remains the best and most secure remote access software available. With the backing of a world-class private equity company, Investcorp, we are more excited about our capabilities than ever. Join us for our upcoming live demo to see the Impero Connect solution in action.
Enterprise-Ready Secure Remote Access
What makes Impero Connect ideal for companies that value security? Our 40+ years of experience working with the world's top retailers, financial institutions, manufacturers and healthcare organizations. That experience has helped us develop a set of tools that is finely tuned to complex devices, networks, and data.
Connect with confidence to secure servers, ATMs, medical devices, IIoT devices and more
Fully compliant with PCI DSS, HIPAA, GDPR and other regulatory guidance
Industry-leading encryption, role-based access management, compatible with zero-trust security frameworks
Security controls including IP filtering, time-of-day filters, application whitelisting, and confirm access via email (CAvE)
Robust audit and compliance features
Remote Support Across Platforms and Devices

No other solution has more flexibility, enabling connections to obscure, outdated and custom operating systems.


PC and Mac remote desktop
Android and iOS devices
Servers and networks
Specialized machines: IIoT, ATMs, medical devices, digital signage, kiosks, HVAC systems and more
Unattended devices
Virtual Machines
We also have new tools and resources for managed service providers, helping them easily support multiple clients using Impero Connect.
Feature-rich Remote Desktop Solution
Impero Connect has been developed based on decades of insights from the world's top companies. Some of our clients use Connect as a standalone remote-access process that is far more secure than RDP or VNC, allowing safe connections to ATMs in environments built for regulatory compliance.
Other customers use many-to-one connections to support remote workers and train other help desk professionals. Many of our technology partners bundle our software into complex medical devices, IIoT machines, or retail-hardened PoS devices because only Impero Connect has the security, stability, and flexibility to deliver what they need:
KVM controls
Real-time screen sharing
Integrated file transfer
Quick, browser-based remote connections via the Portal
Integrations with ADFS, Azure AD and other directory services
Role-based access controls
One-to-many, and many-to-one connections to resolve issues quickly
Video logging and unalterable audit logs
Chat support
Intel vPro integrations
Contact us today for more about our OEM and partner programs.
Impero Connect is a remote access solution that's purpose-built for security. Support any device or server, from desktops and smartphones to highly sensitive ATMs, POS machines, smart factory devices, and medical equipment. Impero Connect offers flexible deployment options for cloud, on-premises or hybrid environments. Make sure your organisation can run effectively and safely, no matter where people and devices connect.
Frequently Asked Questions
What will happen to Netop Remote Control?
For now, not much besides the name change to
Impero
Connect. Same core team, with more resources at their back.
Is Netop Remote Control software changing?
There are no changes being announced at this point. A
ll the security
frameworks our products are built on contin
ue to be the most robust in the industry
.
Contact your account representative if you have questions about your organization's deployment.
What should I know about Impero Software?
Impero
Software has worked with education institutions around the globe since 2002
.
W
ith the acquisition of Netop in 2021, the company
now
supplies
the corporate environment as well, offering secure remote access solutions to
companies in 90 countries.
Impero
Software strives to be the first line of
defence
in the digital world by providing safe and effective digital workspaces and learning environments.
Impero
Software is a portfolio company of
Investcorp
, a
private equity
firm based in Bahrain with
assets under management of $
35.2 billion
.
Will pricing change?
We are not announcing any pricing changes at this time.
Do I need to download or upgrade anything?
Are there firewall or proxy settings I should re-configure?
For customers using the N
etop Remote Control Portal, we recommend updating
settings per instructions in this Support article while the change to Impero Connect Portal is made.
Will I need a new license key?
Yes,
Impero
Connect v12.9 will be
a major release and will require a new license key. Customers who
have a current
Advantage
agreement
will receive a new license key automatically.
What about prior versions? Will I lose any backward compatibility?
No,
Impero
Connect is primarily a change to the name and branding.
Modules with the
Impero
Connect
branding
will continue to work
as normal
with
older modules with Netop Remote Control branding
.
Does this impact my subscription to the Netop Remote Control Portal?
We're changing the name to
Impero
Connect Portal, and there is no change to subscription expiration date or
user or device quantities. The Portal URL will
change
and the existing URL will automatically redirect to the new one.
More information here.
What platforms does Impero Connect support?
With Impero Connect, users have broad platform support across 40+ operating systems. As of now, Impero Connect works with Windows 10, MacOS, Android, Linux, iOS, Ubuntu and TCxSky.
How does this impact Netop's data policies? (e.g. cookies, privacy, GDPR)
An updated privacy policy covering all
Impero
products w
ill be made
available.
I'm a partner / reseller and I need to update our website with Impero Connect details. Where can I find the new logo, style guide and product information?
Does Impero Connect offer professional support and training?
Yes, o
ur professional services team is available to optimize
implementation time,
address
regulatory
compliance
frameworks, lower
risk
,
and improv
e
efficiency
at any stage
. Our experts can
assist
with
training and onboarding for administrators and support staff,
security server implementation,
disaster recovery policies
and more
.
C
ontact your account manager
for more information
.
Absolutely Secure Remote Access
Impero Connect makes security the top priority
Impero Connect was purpose-built for devices and networks that demand faultless security. Our solution offers features that comply with and exceed security requirements set forth by multiple frameworks.
Among those features:
256-bit AES encryption

Centralized multi-factor authentication through Microsoft Azure, RADIUS, RSA SecurID and Smartcard options

Granular control over all user permissions through individual or group definitions

Closed User Group license keys

Customizable security roles

Application

whitelisting

for user access restriction

Robust logging of remote devices, with customizable audit trails and session recordings

Integration with Directory Services

MAC or IP list-enabled machine access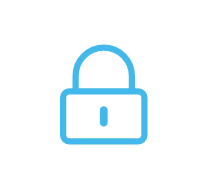 Security features
Our solution is ideal for protecting remote employees, and the networks, servers, and highly secure devices they use - including ATMs, POS machines, manufacturing devices, and healthcare equipment.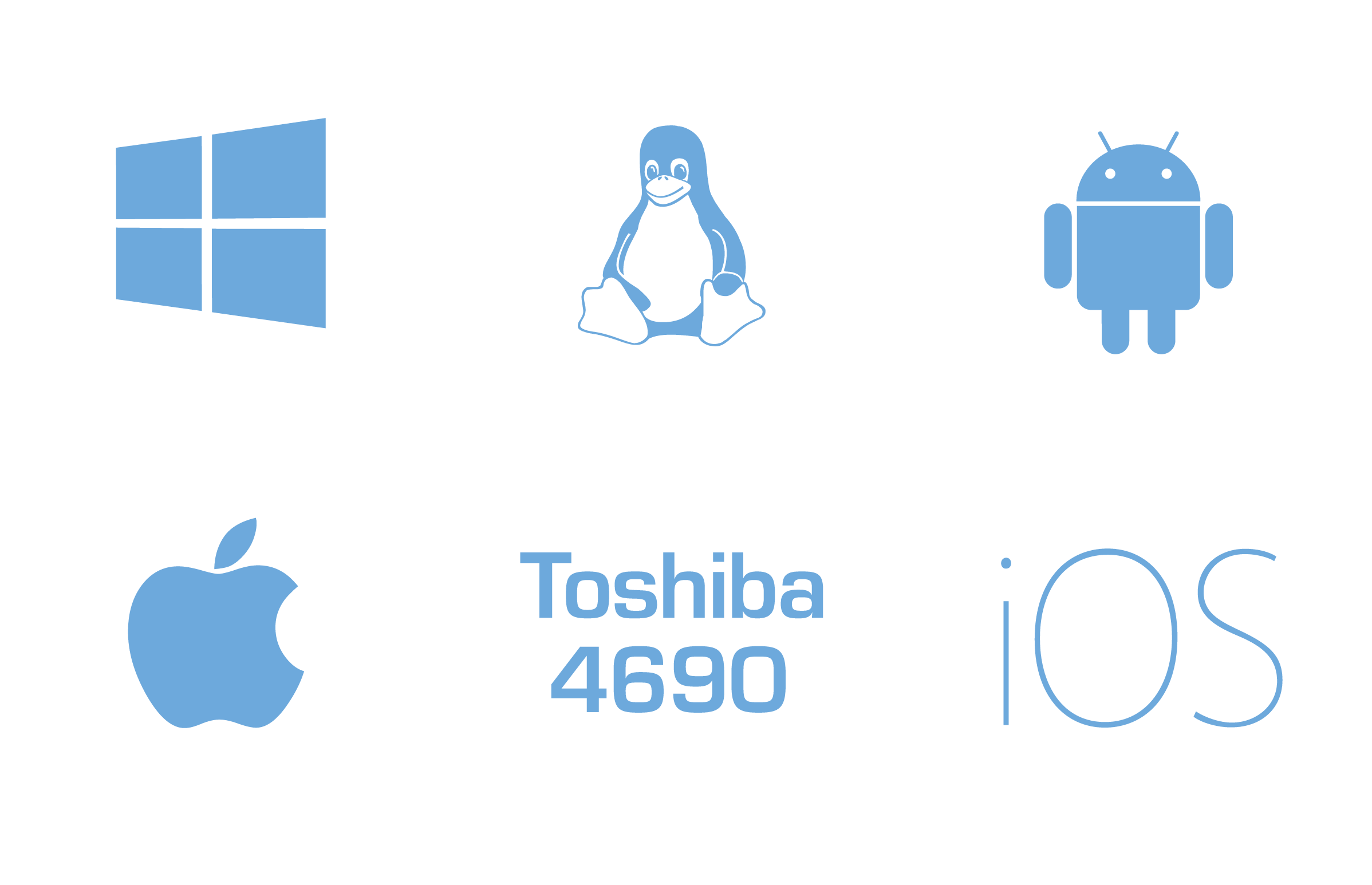 Supported platforms
Impero Connect supports Windows, MacOS, Android, iOS, TCxSky and a variety of Linux distributions, including Debian, Ubuntu, RedHat, and SUSE.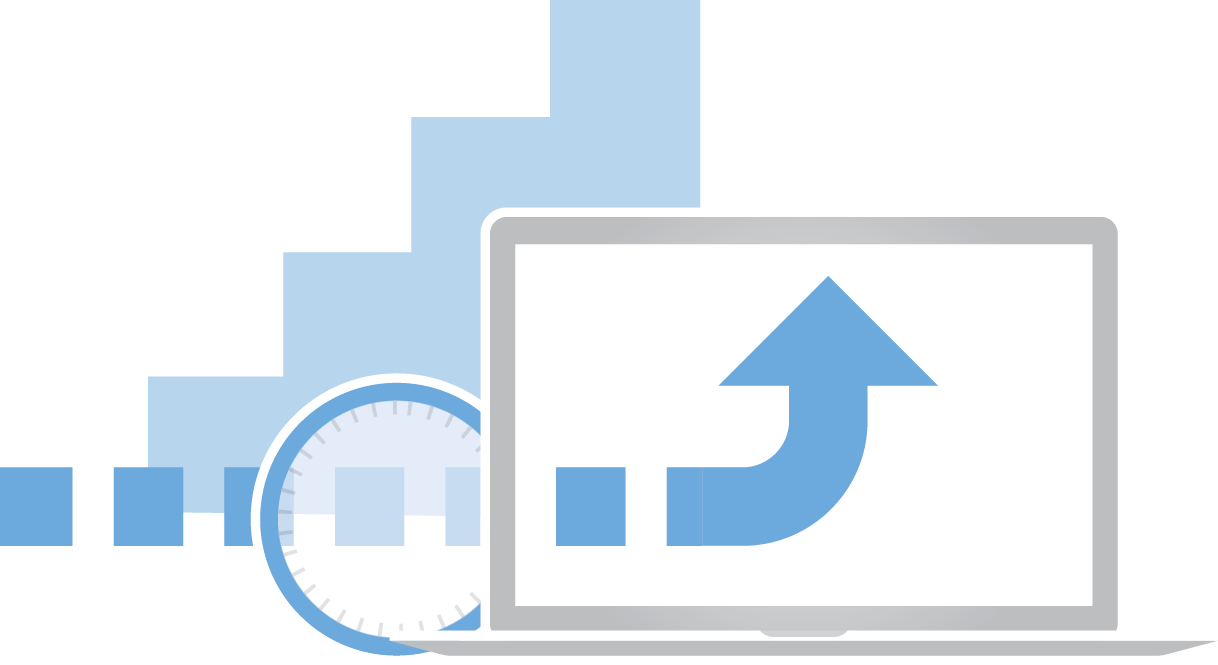 Regulatory compliance
Impero Connect helps companies comply with and exceed requirements of frameworks such as GDPR, ISO 27002, HIPAA, and PCI-DSS.
What Makes Impero Connect Unique?
Our focus on security, along with flexible deployment options and a high degree of customization, makes Impero Connect the preferred remote access solution in regulated industries such as finance, healthcare, retail, and manufacturing.
We make it simple for people to connect with confidence to any device, server, platform, or network. Impero Connect works with customers in more than 90 countries, alongside our technology partners Microsoft, NCR Corporation, Gilbarco Veeder-Root, Diebold Nixdorf, Toshiba Global Commerce Solutions and others.
Make sure your organization can run effectively and safely, no matter where people and devices connect. Contact us to learn more, or sign up for our upcoming live demo event.