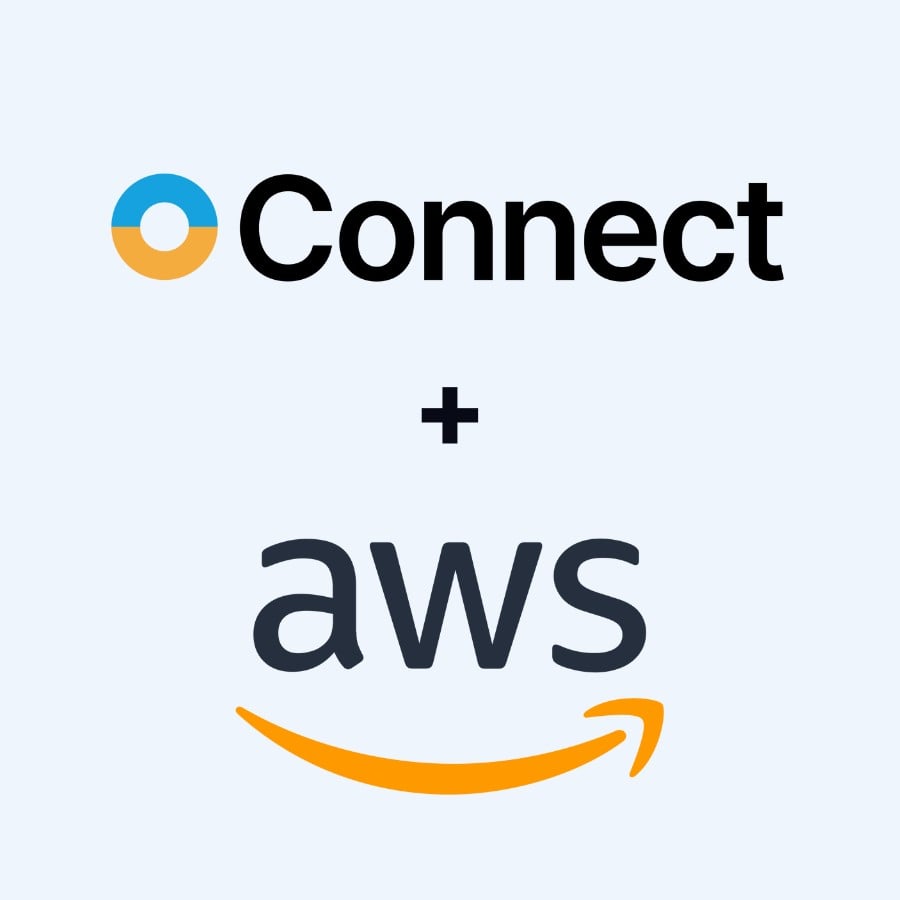 Quick, easy & secure remote connections with AWS & Impero Connect
Impero Connect is an active member of the Amazon Web Services (AWS) Partner Network (APN).
We work together with AWS to provide customers with a powerful and reliable cloud-based remote access solution. By leveraging the scalability and security of AWS, Impero delivers the Portal, an enterprise-grade remote support solution offering enhanced security, efficiency and flexibility.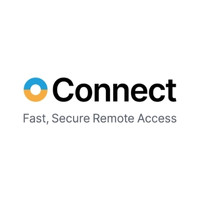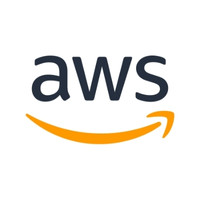 We are a leading provider of remote access solutions, and we rely on Amazon Web Services (AWS) to power our cloud-based offerings. By leveraging the power and scalability of AWS, we provide our customers with reliable and secure access to their devices, files and programs from anywhere in the world.
Deployment Options in the Cloud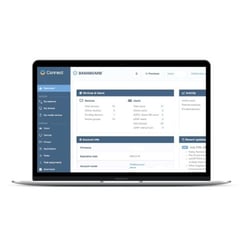 Impero Connect Portal
The Portal is a cloud-based dashboard for managing remote connections and sessions directly from a browser window. This solution offers centralized control while keeping deployment options flexible for any business. It improves speed & lowers costs.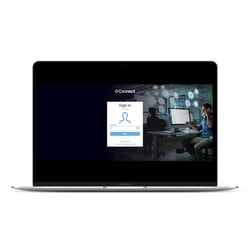 Impero OnDemand
Operators can also create OnDemand remote access sessions to connect to attended devices instantly. Each named user can launch up to 10 concurrent sessions. With these features, IT and support teams can be more agile, responsive, and effective than ever.
.

Connect & AWS: Stronger Together
One of the critical ways AWS and Impero work together is through the use of AWS Elastic Compute Cloud (EC2) instances. We use EC2 instances to host cloud-based offerings, which allows customers to scale their infrastructure as their user base grows.
In addition, Impero uses AWS Identity and Access Management (IAM) to ensure that customers data is secure. By using IAM, we can control access to systems and ensure that only authorized users can access sensitive data.
We also rely on AWS CloudFormation to automate infrastructure deployment. Using CloudFormation, we can easily create and manage infrastructure as code, which helps streamline our operations and reduce the risk of errors.
The Impero Connect Portal is run with: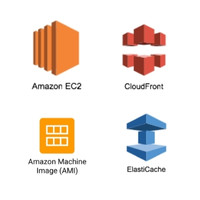 What we use for development: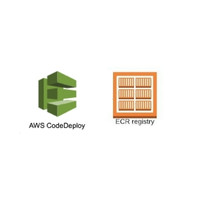 Other AWS services we use: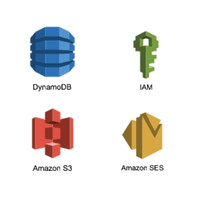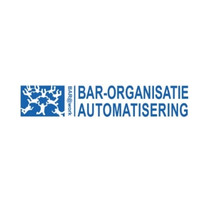 "Thanks to the browser-based Portal, there is no need to install or maintain software on the external vendor side. In addition, the full Guest module offers very deep remote control functionality for internal or external use when required. The requirement to integrate with use of our own multi-factor authentication tool with the Impero Security Server was covered."
Henry Vermaas, System Administrator
BAR-Organisatie
"I'm sitting in Oslo. Most of our staff is in the northern part of Norway, which is two to three hours by plane. With Impero Connect, we can provide service without sending somebody to our remote locations. When we chose Impero Connect, it was about security and controlling who could access which applications. It has been very good for us. It's quite easy to use and all the functions we need work as they should."
Rein Rudfelt, IT Manager
Cermaq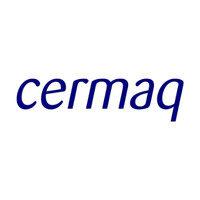 Find us on AWS Marketplace