Introducing ContentKeeper, the only web filter with real-time visibility of all web traffic.
Booth #SC31
Stop by for an interactive demo of our unrivaled web filtering and reporting solution.

ContentKeeper is coming to the UK!
We're so excited to be launching ContentKeeper in the UK at BETT. Come to our booth #SC31 to be one of the first to see our unrivaled web filtering solution that offers real-time alerting, monitoring and reporting.
Visit us at BETT to learn about Impero's solutions for: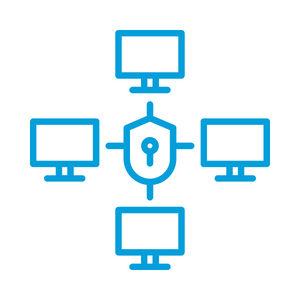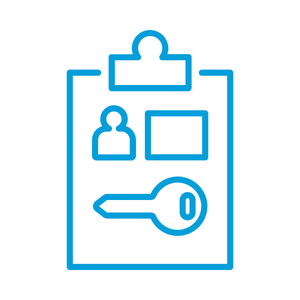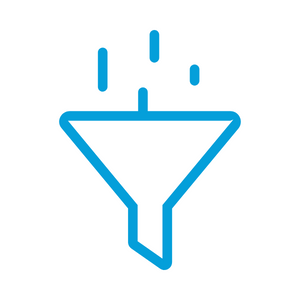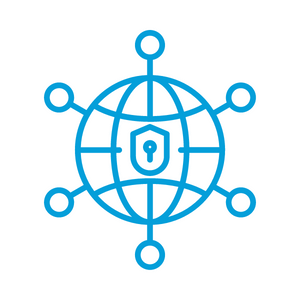 Next-Gen Cloud Filtering for Schools
Supporting student safety and success across all platforms and locations.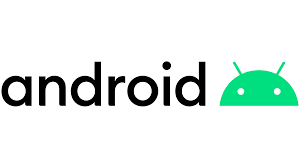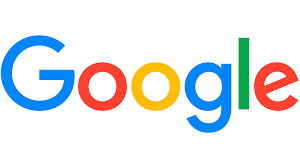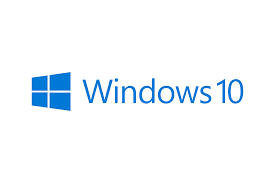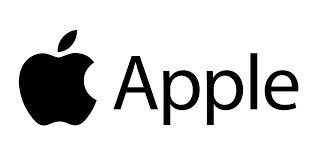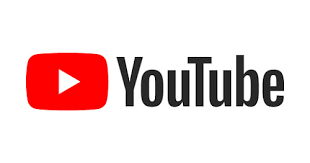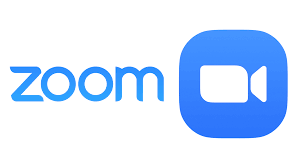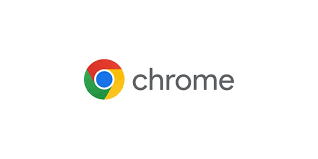 Ready for a demo of ContentKeeper?
Find out everything ContentKeeper can do for you. Fill in your email address and one of our specialists will be in touch.
We're looking forward to meeting you.
Come meet our team at Booth #SC31. Members of our account management, sales, and channel teams will be there!